Our Latest Careerwell Corner Blog Article
Are you tired of Googling 'how to prepare for an interview' only to get pages of overwhelming results? We get it, we've been there many times. It can be exciting but terribly exhausting. Screens after screens after interviews after rejections. If you're experiencing job search burnout, you've come to the right place! We're sharing tips that have personally helped us prepare and nail the interview process. We've put together a Job Search Survival Kit to help you filter through the fluff, ...
All Careerwell Corner Blog Articles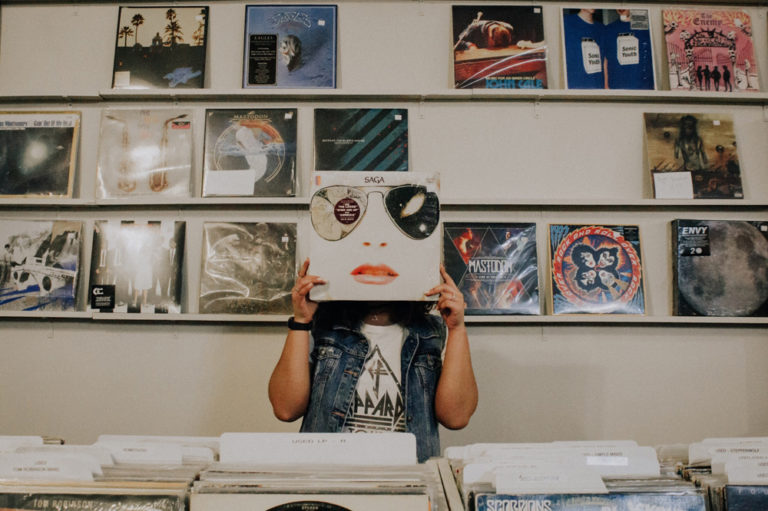 Every company has a culture. And the right culture will almost certainly affect your happiness at work as much as ...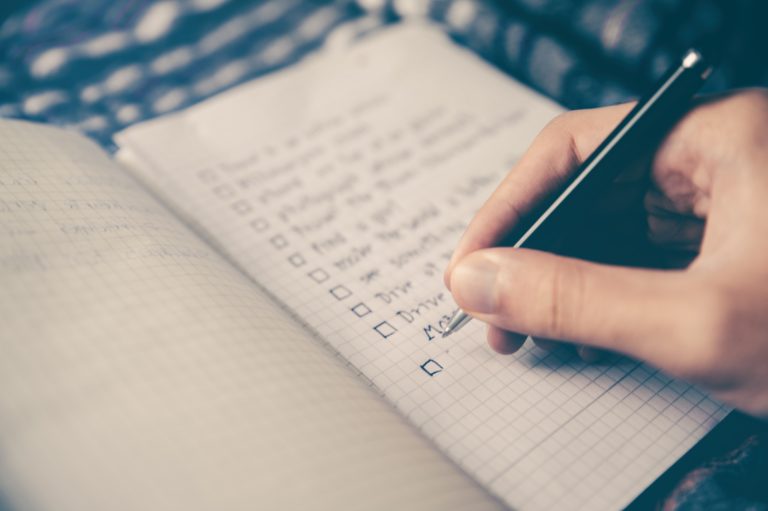 A national lockdown created 15,000,000 unemployment claims in the past weeks. We have a few tips for anyone that ...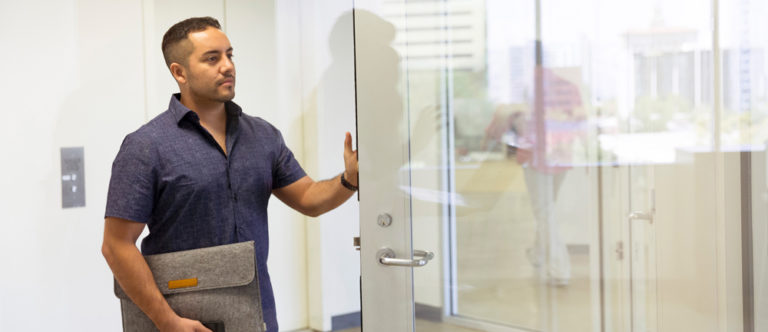 When you are weighing job offers it may feel like your choices are this straightforward. But money shouldn't ...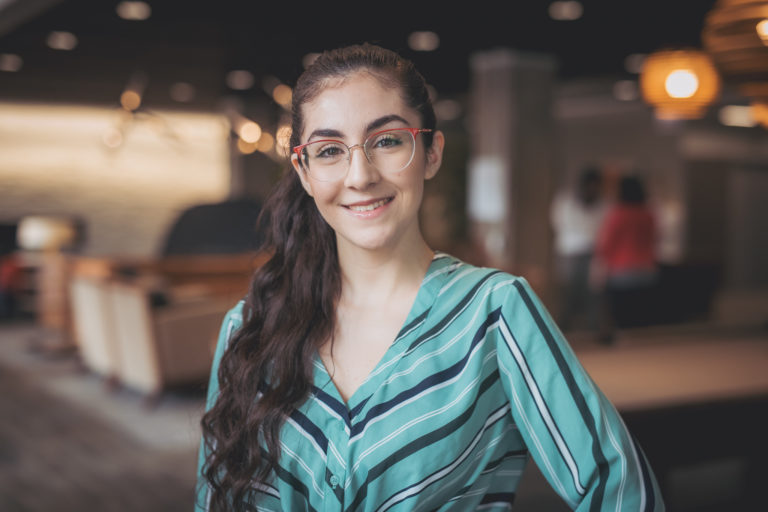 Hi there! I'm Nia, the Digital Marketing Specialist for Hirewell. I'm developing a blog series that ...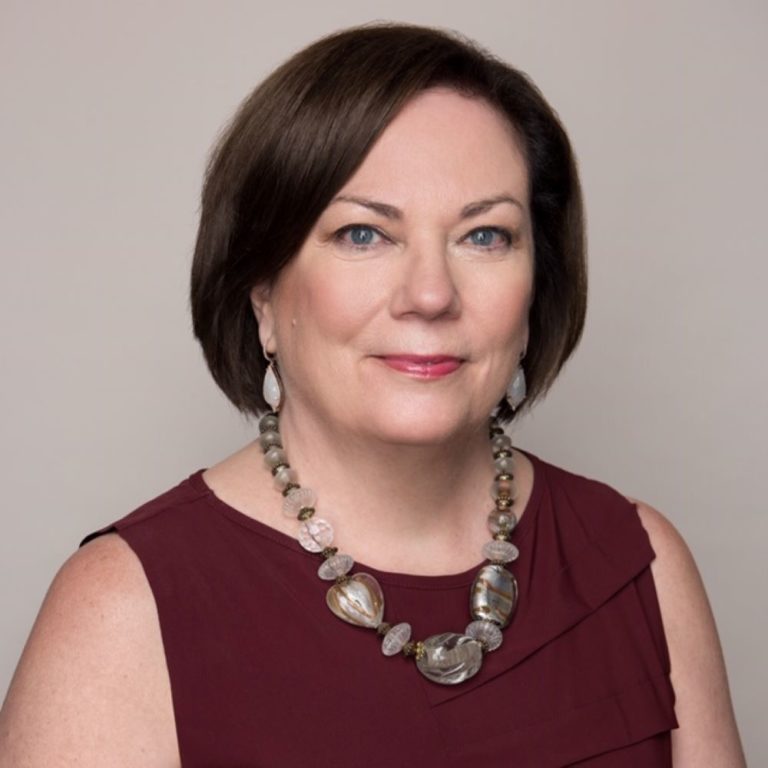 In this episode, I talk with Kate Bensen, president and CEO of The Chicago Network—an organization with more than ...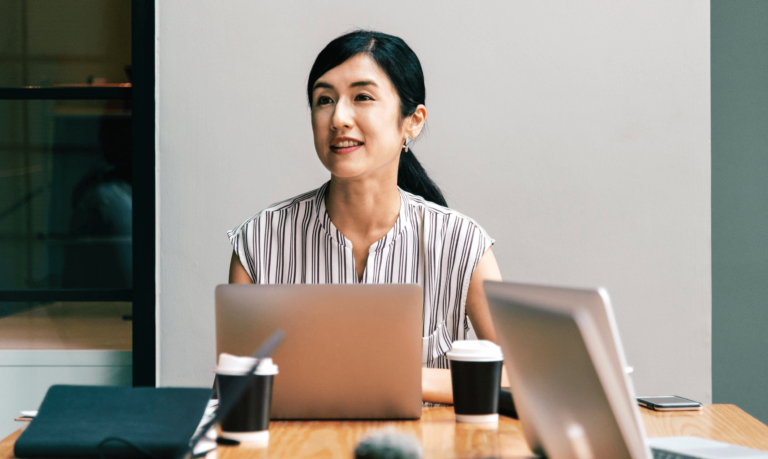 A recent study sheds some interesting light on a growing gap in the workforce — 43 percent of women in ...