The Talent Insights series covers the hottest trends in hiring.
Videos, podcasts, and blogs. A little something for everyone. Created by Hirewell.
Subscribe to our newsletter:

Our Latest Featured Episode
Not seeing salary info in job ads seems to be a hot button issue that all job seekers can get behind.
(Except when it comes to having their current companies add it to their own job ads but I digress…)
It's common in the UK.. The state of Colorado just mandated it. But for most job ads in the US, salary ranges are nowhere to be found.
But...why? If it gets more job seekers interested, what's the hesitancy?

Jeff Smith and James Hornick will uncover why it never seems to happen in the next 10 Minute Talent Rant, Episode 24, "Why Isn't Everyone Putting Salary Info In Job Ads?"
Episode 24

Hirewell's Jeff Smith and James Hornick dunk on problems in the recruiting and hiring space. Maybe even a solution or two. If they have time.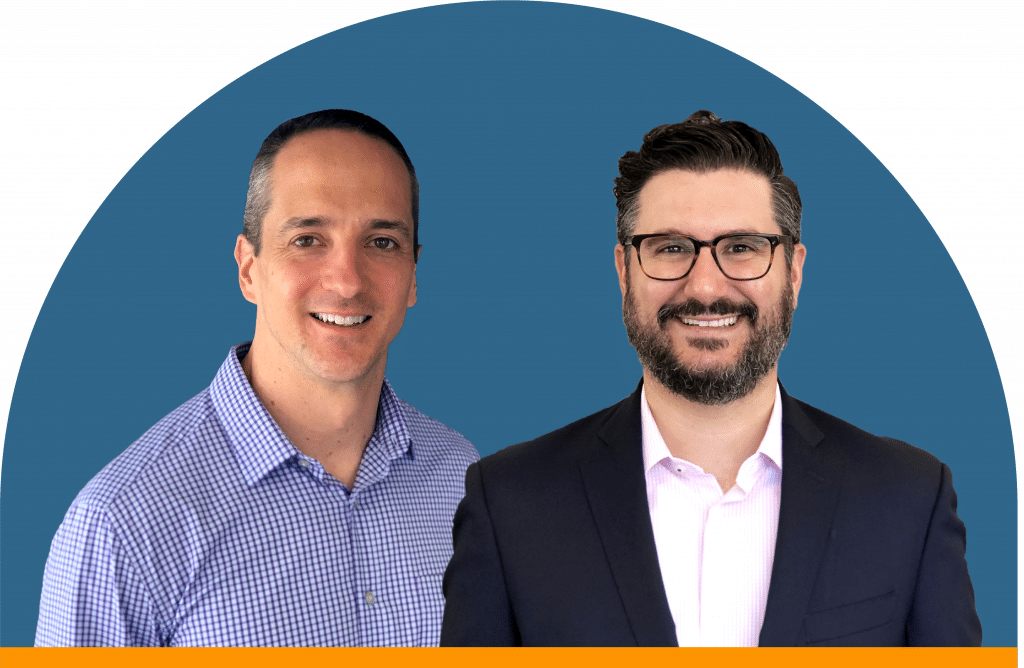 Not seeing salary info in job ads seems to be a hot button issue that all job seekers can get behind. (Except ...
Episode 24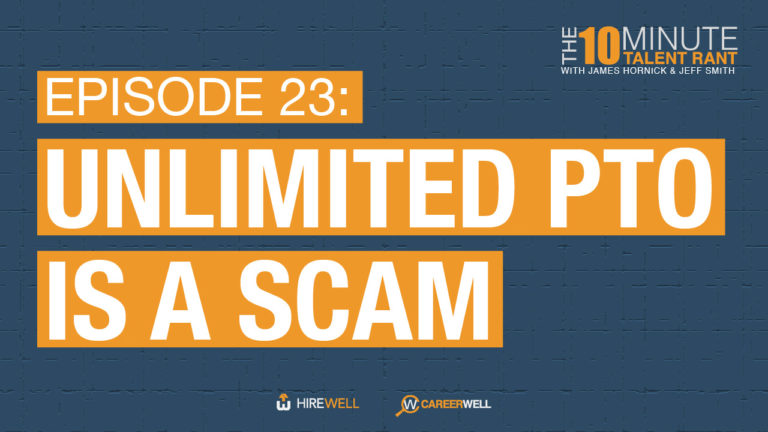 The person who thought up Unlimited PTO as a selling point to employees is a genius. An evil genius. Go ...
Episode 23 Looking to boost your employer brand? James Hornick (Hirewell) and Nate Guggia (Before You Apply) riff on best and worst practices in the employer content space.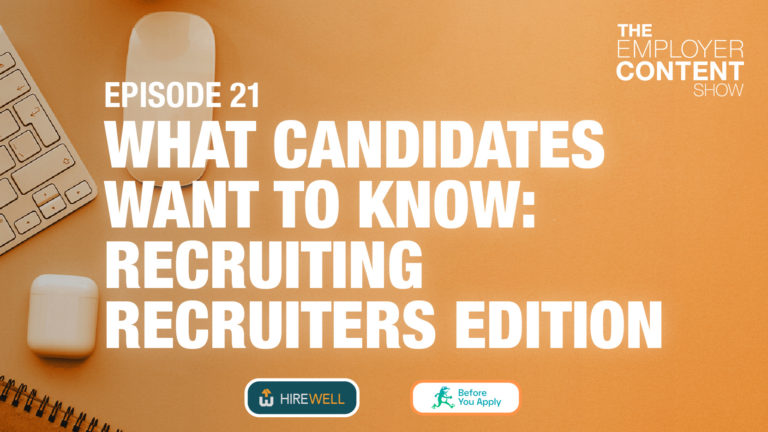 In our 4th (and potentially final) edition of the What Candidates Want to Know series we hit on an area that's near
Episode 21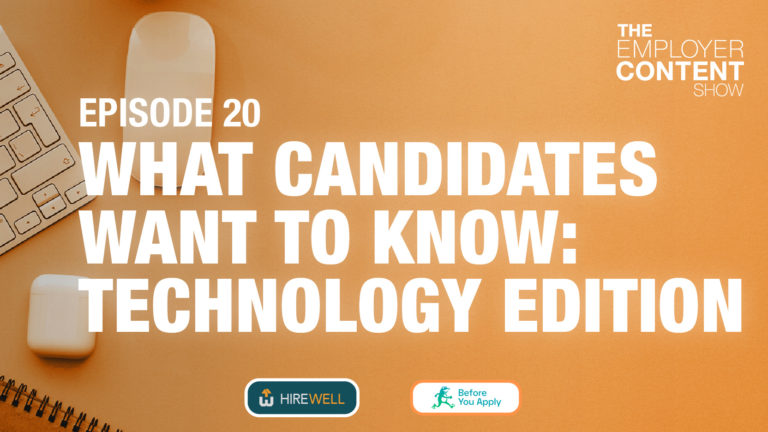 If you're having a hard time hiring software engineers (who isn't?) this is one you'll want to tune in for. Nate
Episode 20
Expert interviews, panel discussions, and industry insights. The Talent Insights series has covered everything from hiring to retention to DEI.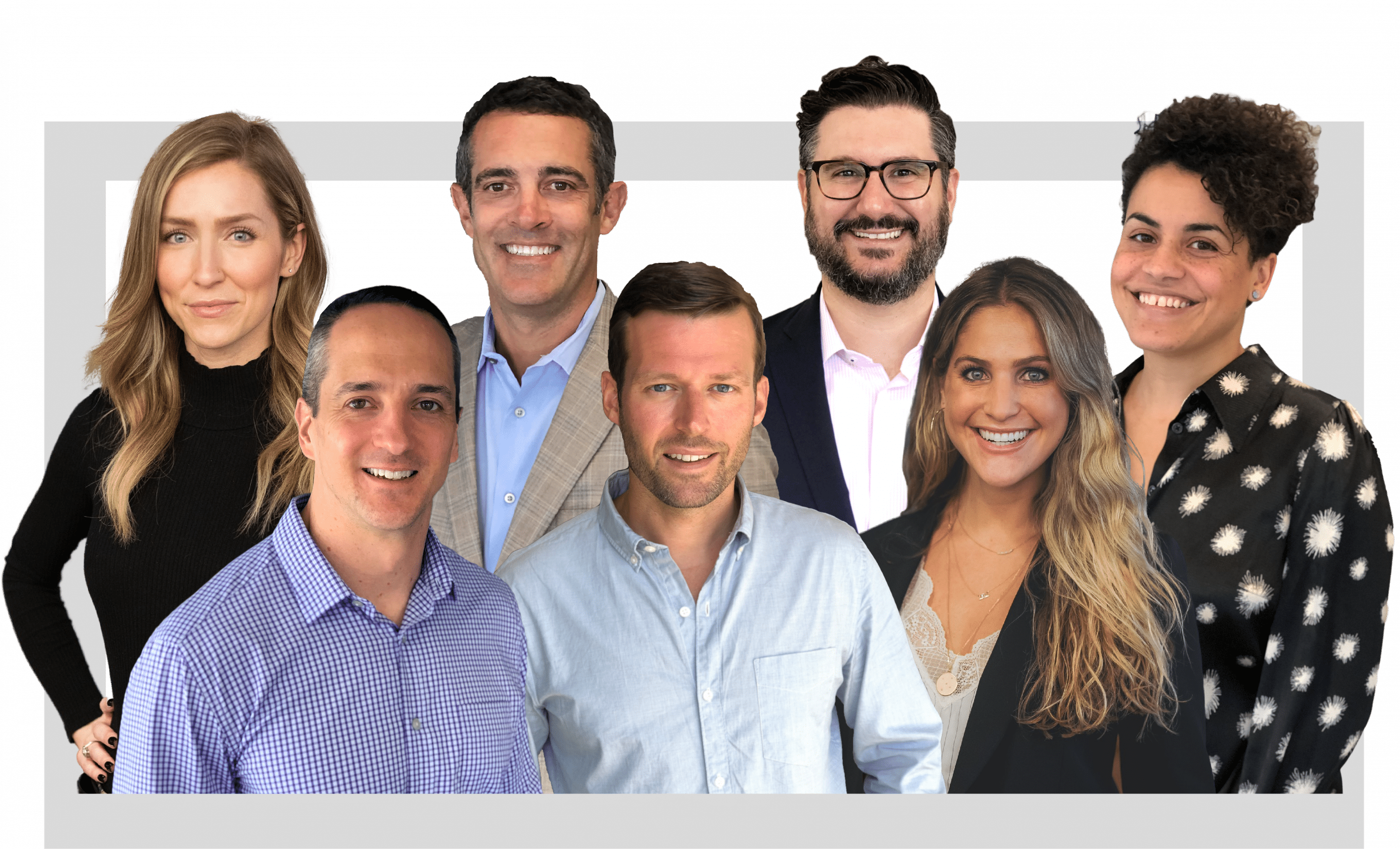 In the second episode of the sourcing for diversity series, we dive into the tips and tricks of hands-on sourcing ...
Episode 52
Ryan Brown and Matt Tokarz with Hirewell discussed the benefits of hiring entry-level talent and career pivoters in
Episode 50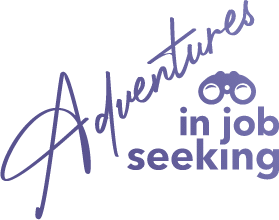 Not all job searches are easy. This series features interviews with real job seekers who were successful using lesser known but highly effective methods.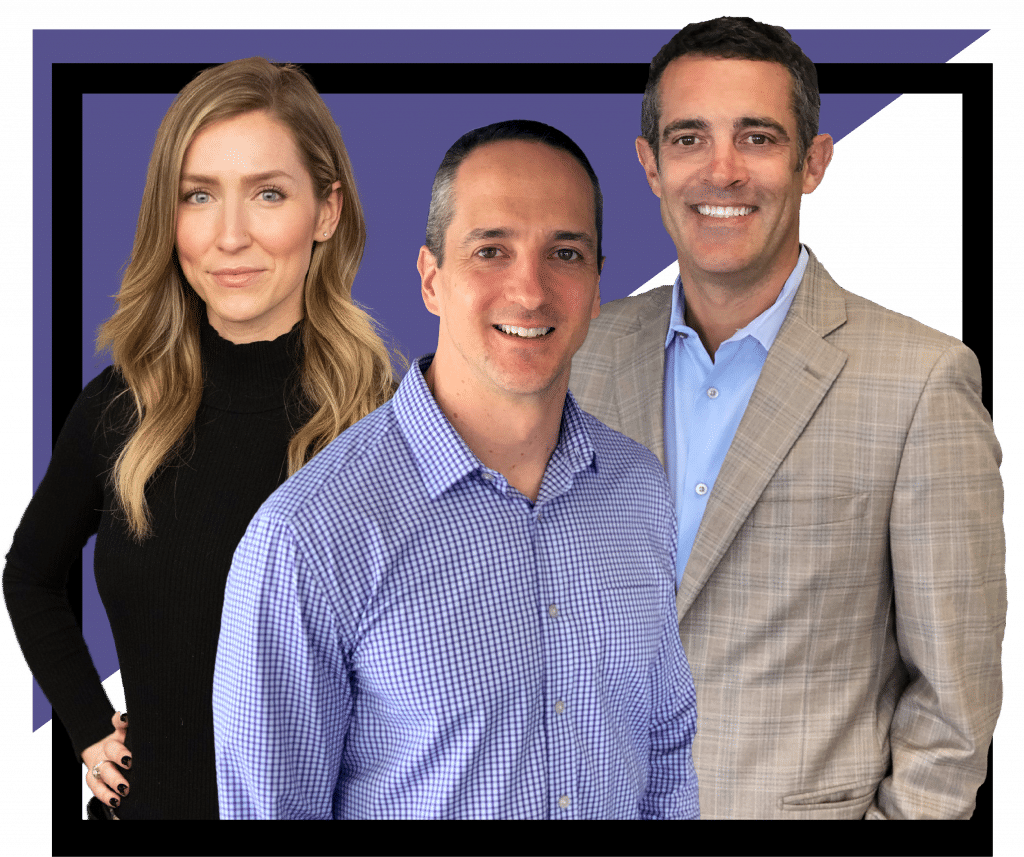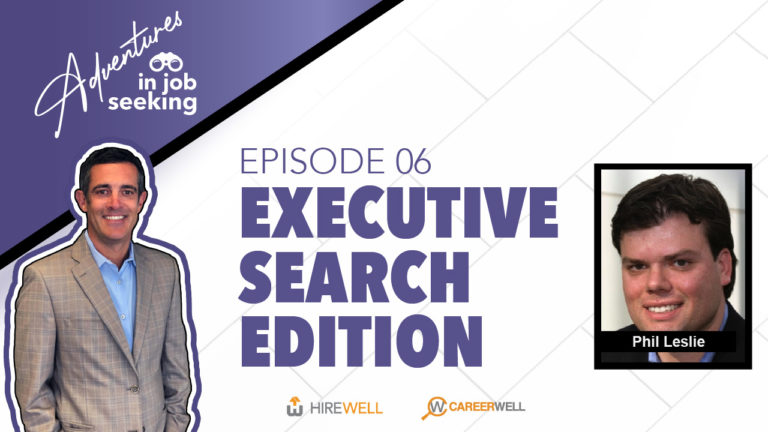 Want to learn the ins and outs of conducting a Job Search when you are targeting a VP/C-Level role? Join us ...
Episode 6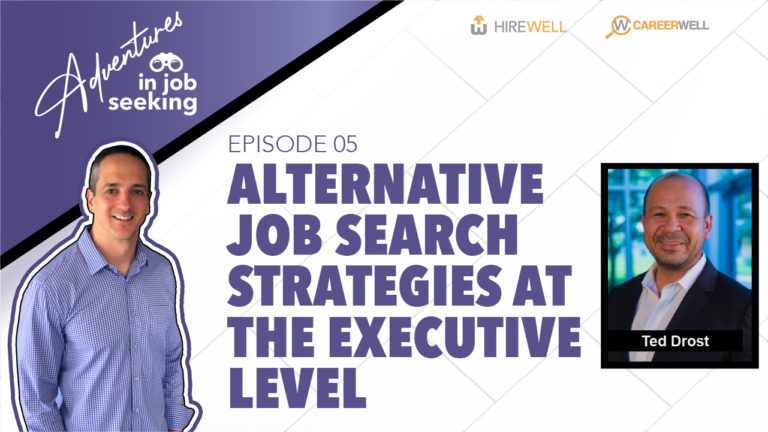 Careerwell & Hirewell's Talent Insights series presents "Adventures in Job Seeking, Episode 5" with special ...
Episode 5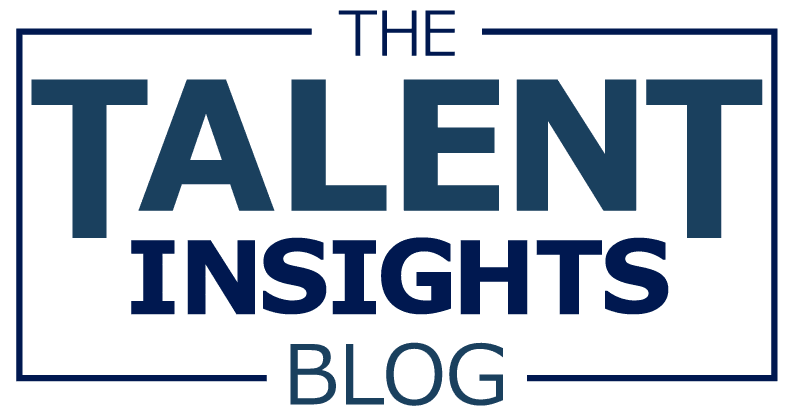 Industry analysis on a variety of hiring, HR, recruiting and job seeking topics. Written by our very own Hirewell team.
Get the Salary You Deserve: Tools for Determining How Much You're Worth
How to Train Your Hiring Managers to Interview Candidates
When to Hire, Who to Hire and How To Hire New Employees
How to Discover A Company's True Culture
How to Budget for Your Hiring Process