The Talent Insights series covers the hottest trends in hiring.
Videos, podcasts, and blogs. A little something for everyone. Created by Hirewell.
Subscribe to our newsletter:

Our Latest Featured Episode
In our 4th (and potentially final) edition of the What Candidates Want to Know series we hit on an area that's near and dear to my heart: recruiting recruiters.
Yes, recruiters are job seekers too. And they're in insanely high demand. It's the #2 most in-demand position that Hirewell is seeing right now (behind the always-in-the-top-spot software engineers).
And as always, it's a lot easier to attract top talent if you know how they make decisions.
Episode 21

Hirewell's Jeff Smith and James Hornick dunk on problems in the recruiting and hiring space. Maybe even a solution or two. If they have time.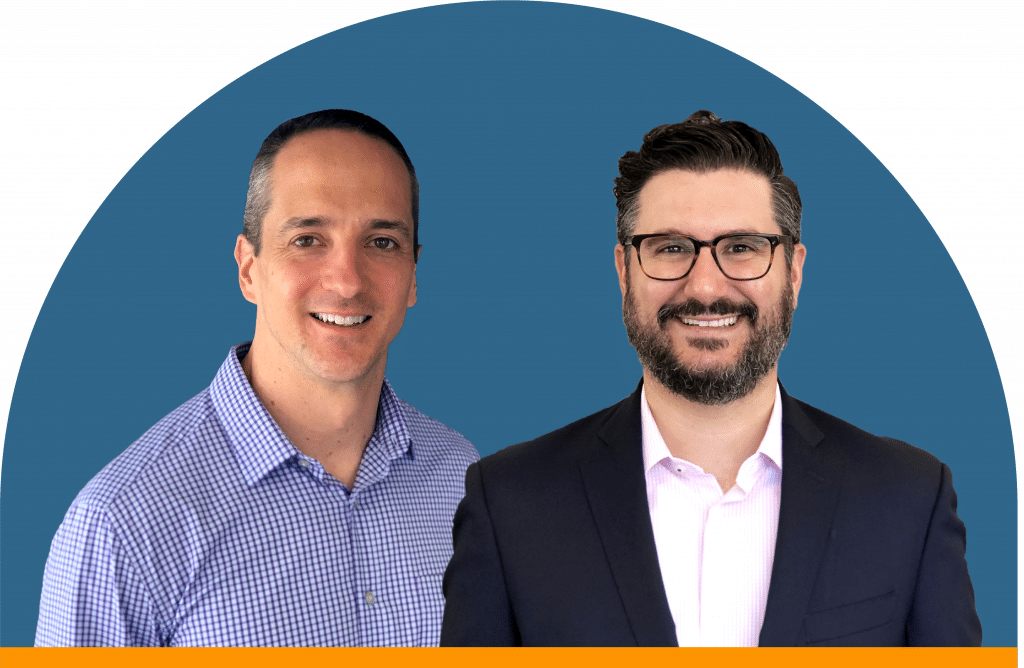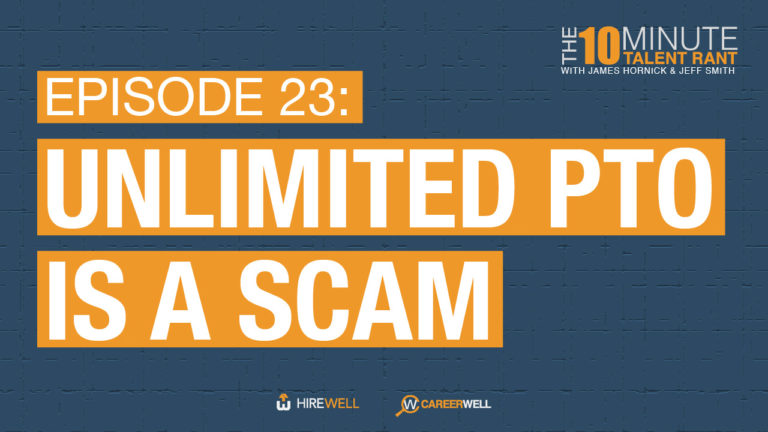 The person who thought up Unlimited PTO as a selling point to employees is a genius. An evil genius. Go ...
Episode 23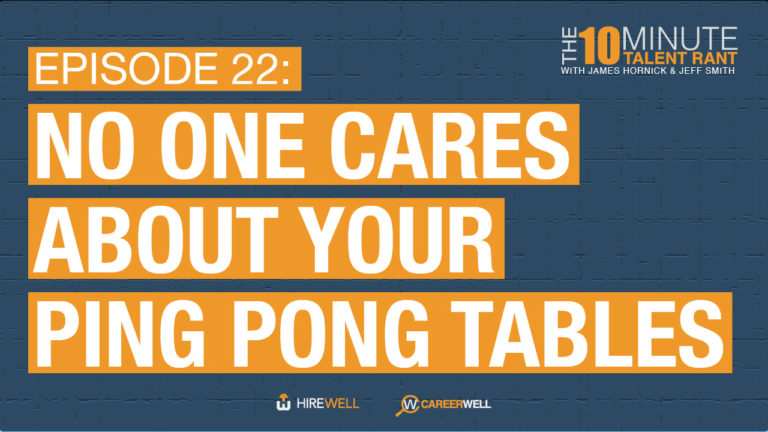 I'm old enough to remember when ping pong tables, beer taps, free lunches, and nap rooms were great selling points.
Episode 22 Looking to boost your employer brand? James Hornick (Hirewell) and Nate Guggia (Before You Apply) riff on best and worst practices in the employer content space.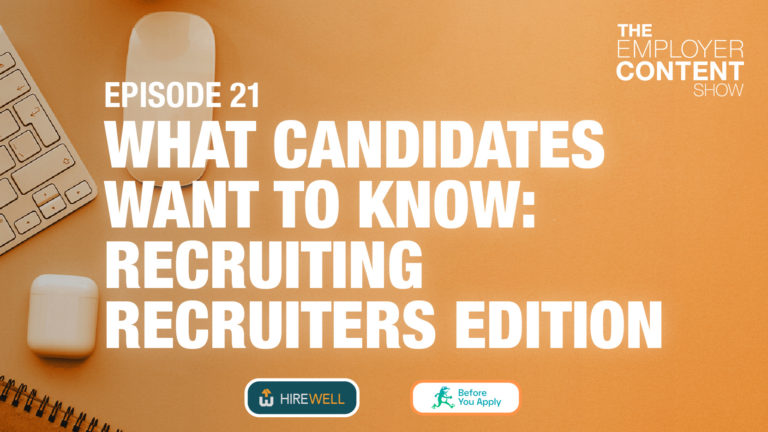 In our 4th (and potentially final) edition of the What Candidates Want to Know series we hit on an area that's near
Episode 21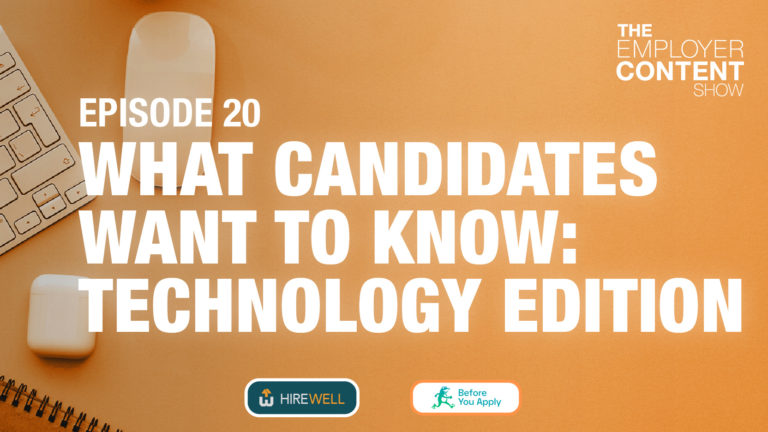 If you're having a hard time hiring software engineers (who isn't?) this is one you'll want to tune in for. Nate
Episode 20
Expert interviews, panel discussions, and industry insights. The Talent Insights series has covered everything from hiring to retention to DEI.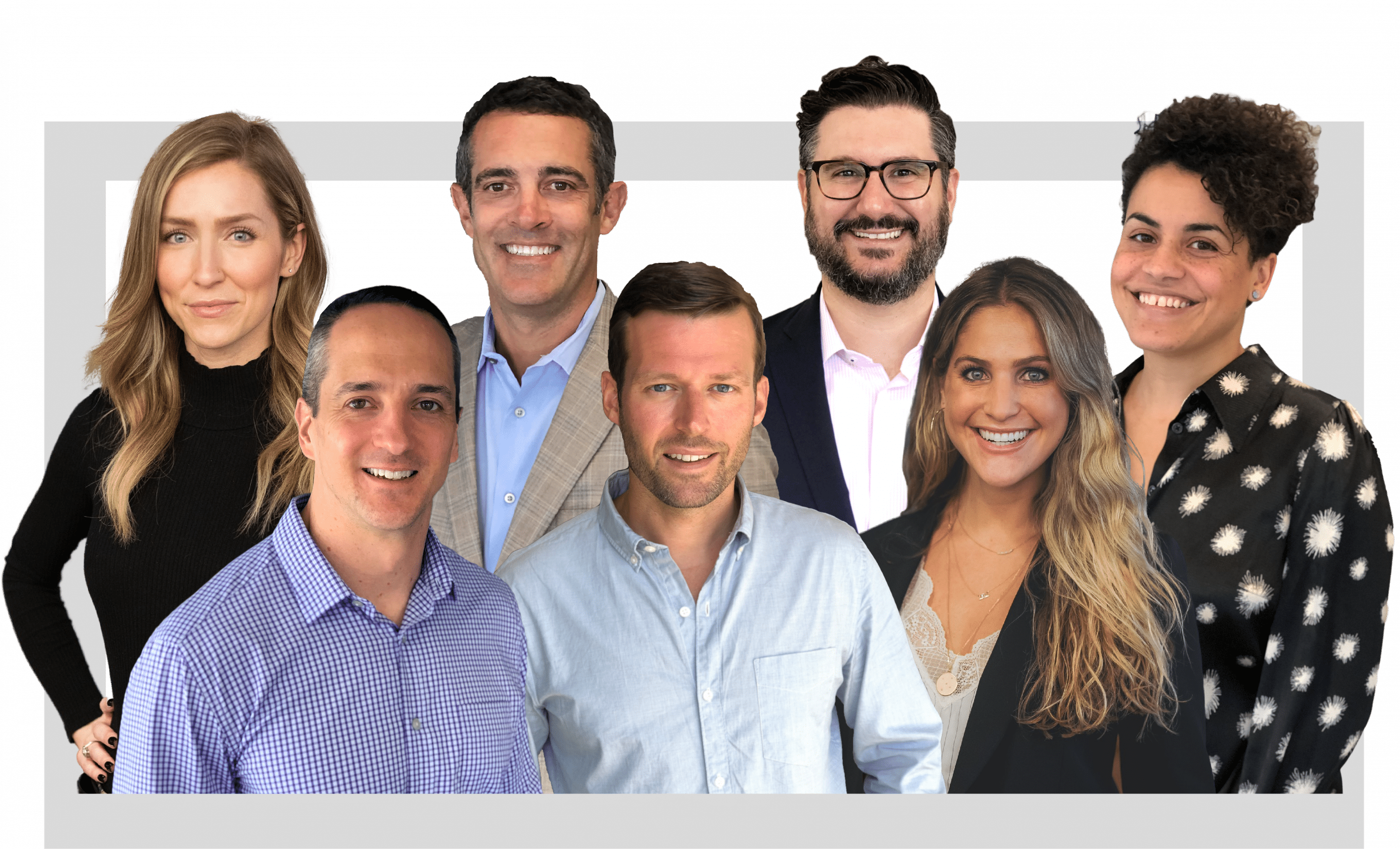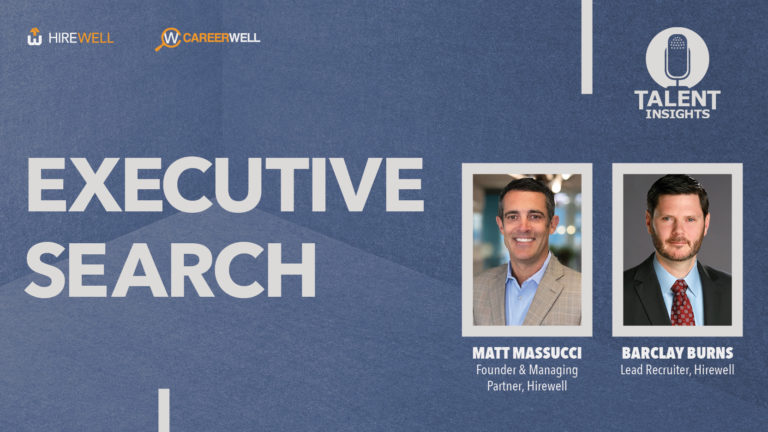 Executive Search firms often rely on traditional approaches that are not always best for their clients. Fee ...
Episode 49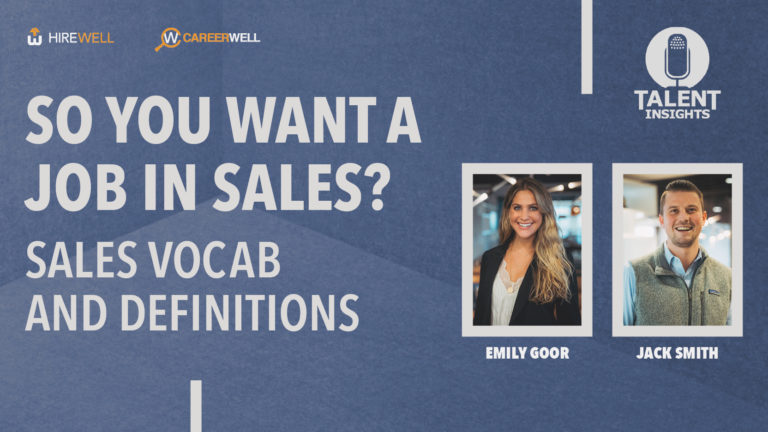 We have come up with a quick video highlighting some of the most common terms that would be great to know for ...
Episode 48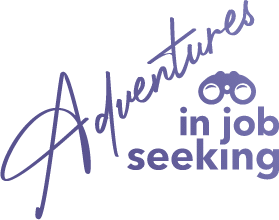 Not all job searches are easy. This series features interviews with real job seekers who were successful using lesser known but highly effective methods.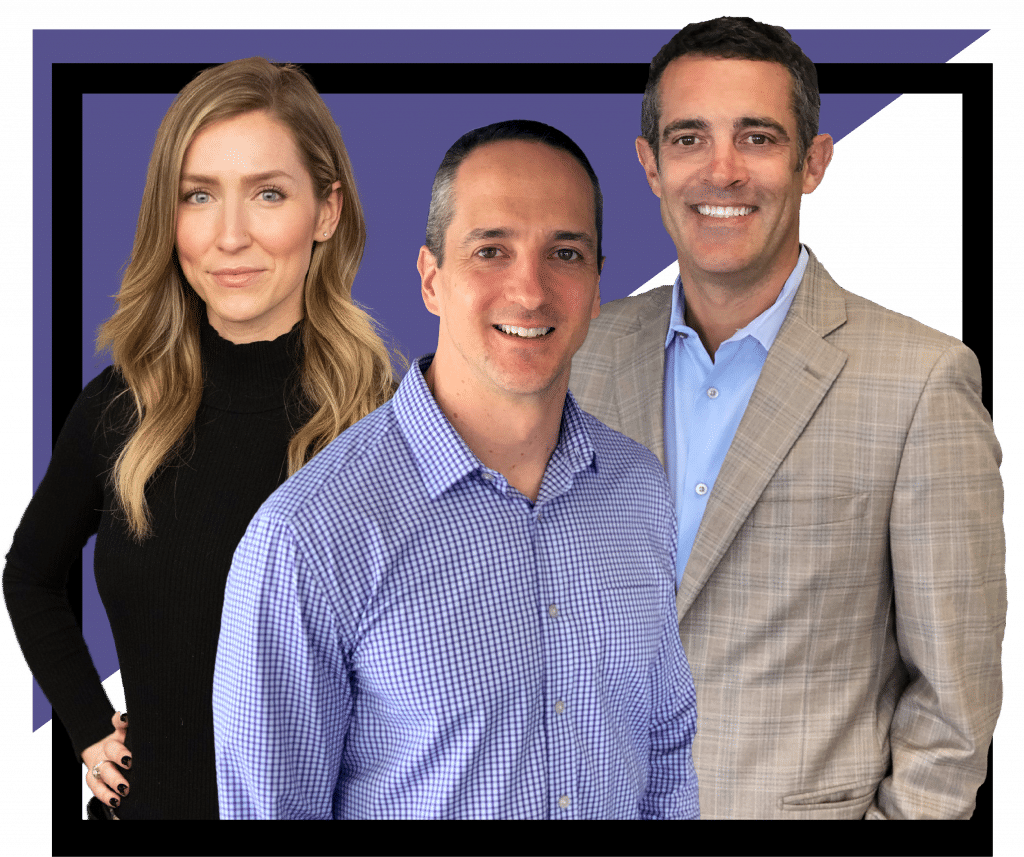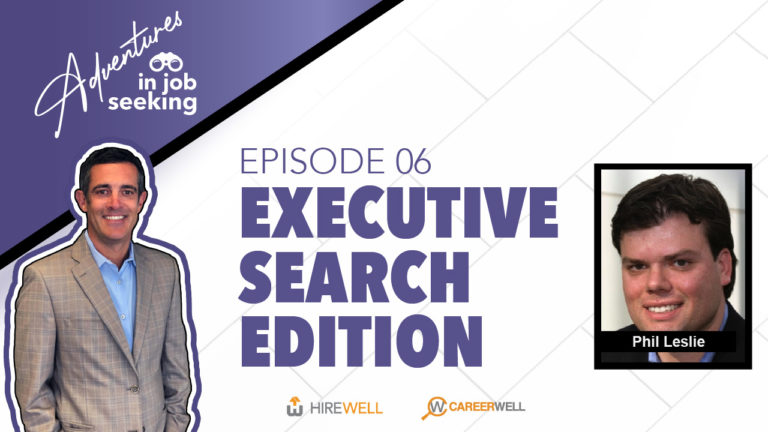 Want to learn the ins and outs of conducting a Job Search when you are targeting a VP/C-Level role? Join us ...
Episode 6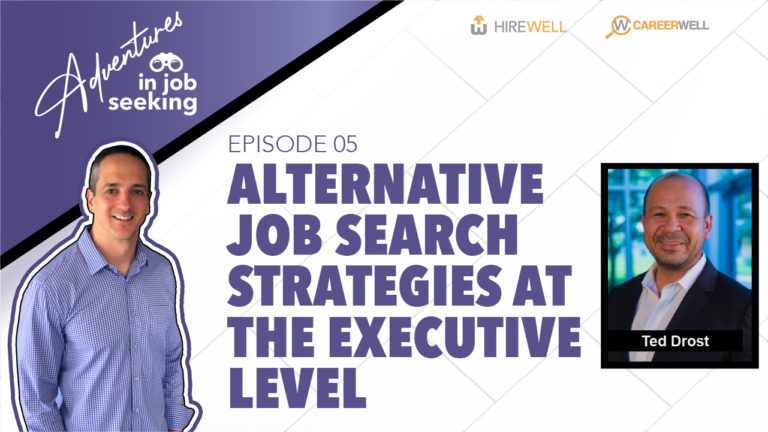 Careerwell & Hirewell's Talent Insights series presents "Adventures in Job Seeking, Episode 5" with special ...
Episode 5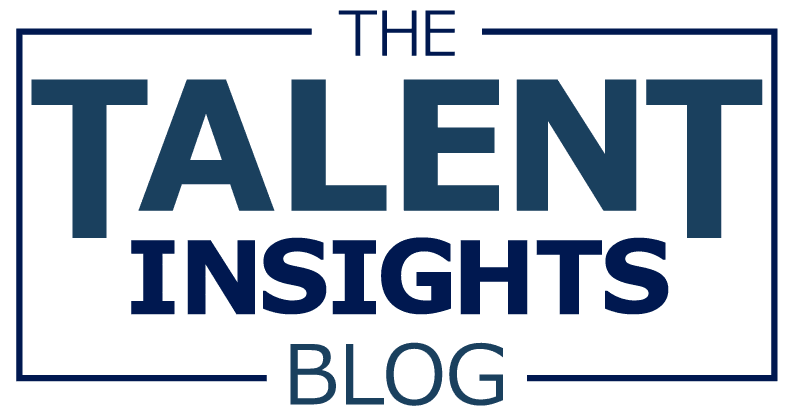 Industry analysis on a variety of hiring, HR, recruiting and job seeking topics. Written by our very own Hirewell team.
Get the Salary You Deserve: Tools for Determining How Much You're Worth
How to Train Your Hiring Managers to Interview Candidates
When to Hire, Who to Hire and How To Hire New Employees
How to Discover A Company's True Culture
How to Budget for Your Hiring Process