The Talent Insights series covers the hottest trends in hiring.
Videos, podcasts, and blogs. A little something for everyone. Created by Hirewell.
Subscribe to our newsletter:

Our Latest Featured Episode
Some things are easily-agreeable on the surface. Then later you realize they have unintended consequences.
Colorado's new law requiring employers to put salary ranges in job postings is as well-intended as it gets. The move to promote pay fairness and reduce the wage gap.
Except now a lot of companies are advertising remote jobs everywhere except Colorado.
Why? Some companies vary pay based on performance. Others don't want their competitors learning their pay scales with a Google search.
Do we really want the whole world knowing how much we make?
It's a lot to unpack. Jeff Smith and James Hornick will dive in during the next The 10 Minute Talent Rant, "Are We Sure We Want Salary Transparency?"
Episode 32

Hirewell's Jeff Smith and James Hornick dunk on problems in the recruiting and hiring space. Maybe even a solution or two. If they have time.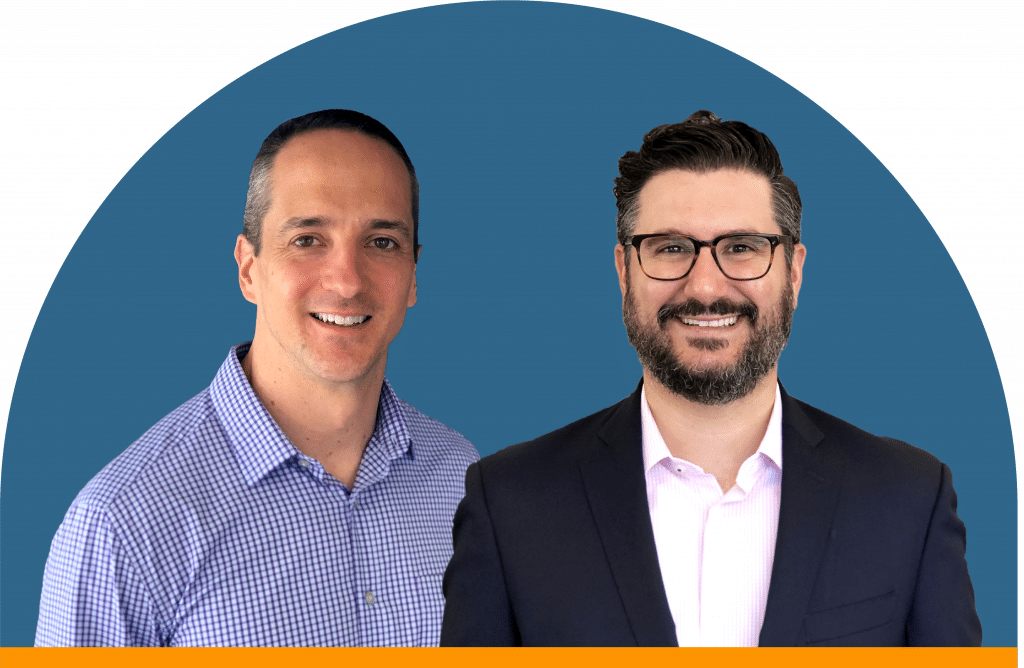 Some things are easily-agreeable on the surface. Then later you realize they have unintended ...
Episode 32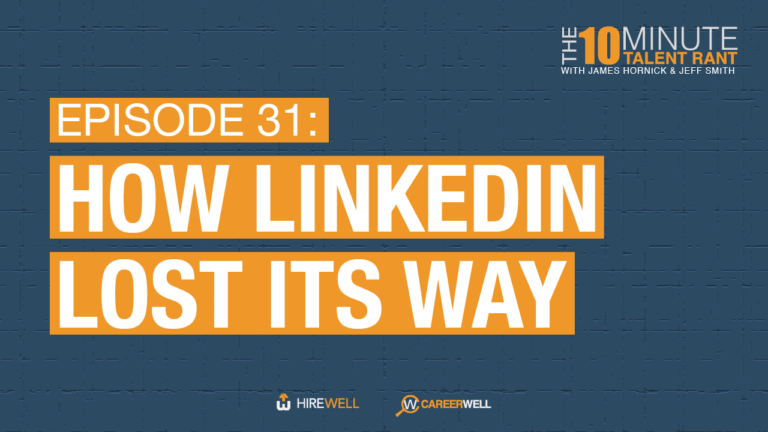 "Every time I log into LinkedIn Recruiter, part of me dies inside." -Jeff Smith When it launched in 2008, ...
Episode 31 Looking to boost your employer brand? James Hornick (Hirewell) and Nate Guggia (Before You Apply) riff on best and worst practices in the employer content space.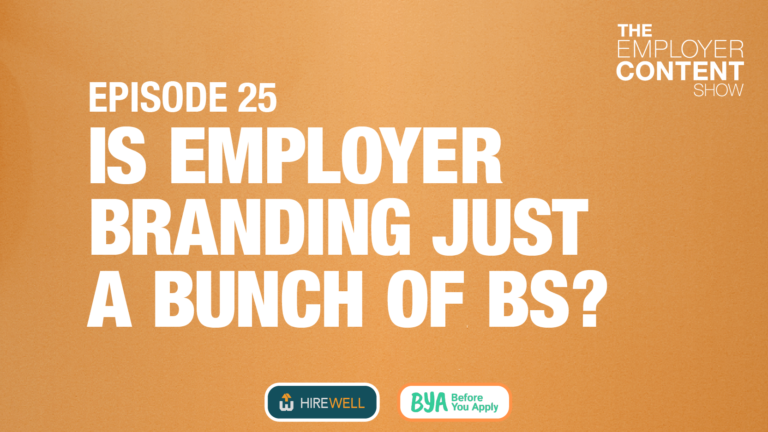 What if best practices are anything but? They're not only overrated, but counterproductive? We won't mince ...
Episode 25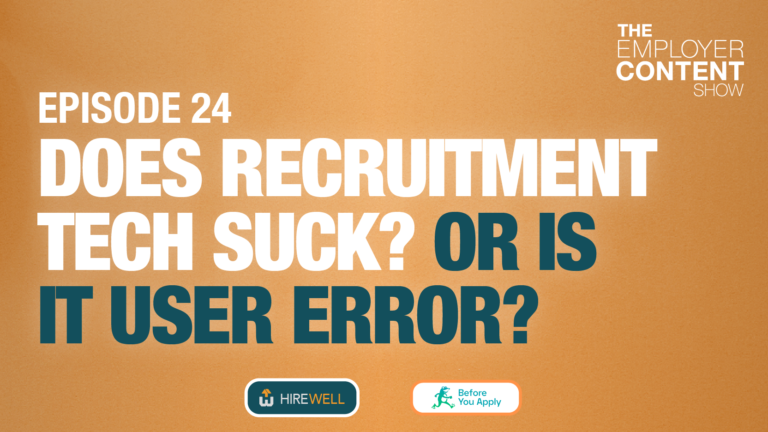 Everyone is frustrated that recruiting is so hard. Blame goes in every direction. A lot of it gets dumped on the ...
Episode 24
Expert interviews, panel discussions, and industry insights. The Talent Insights series has covered everything from hiring to retention to DEI.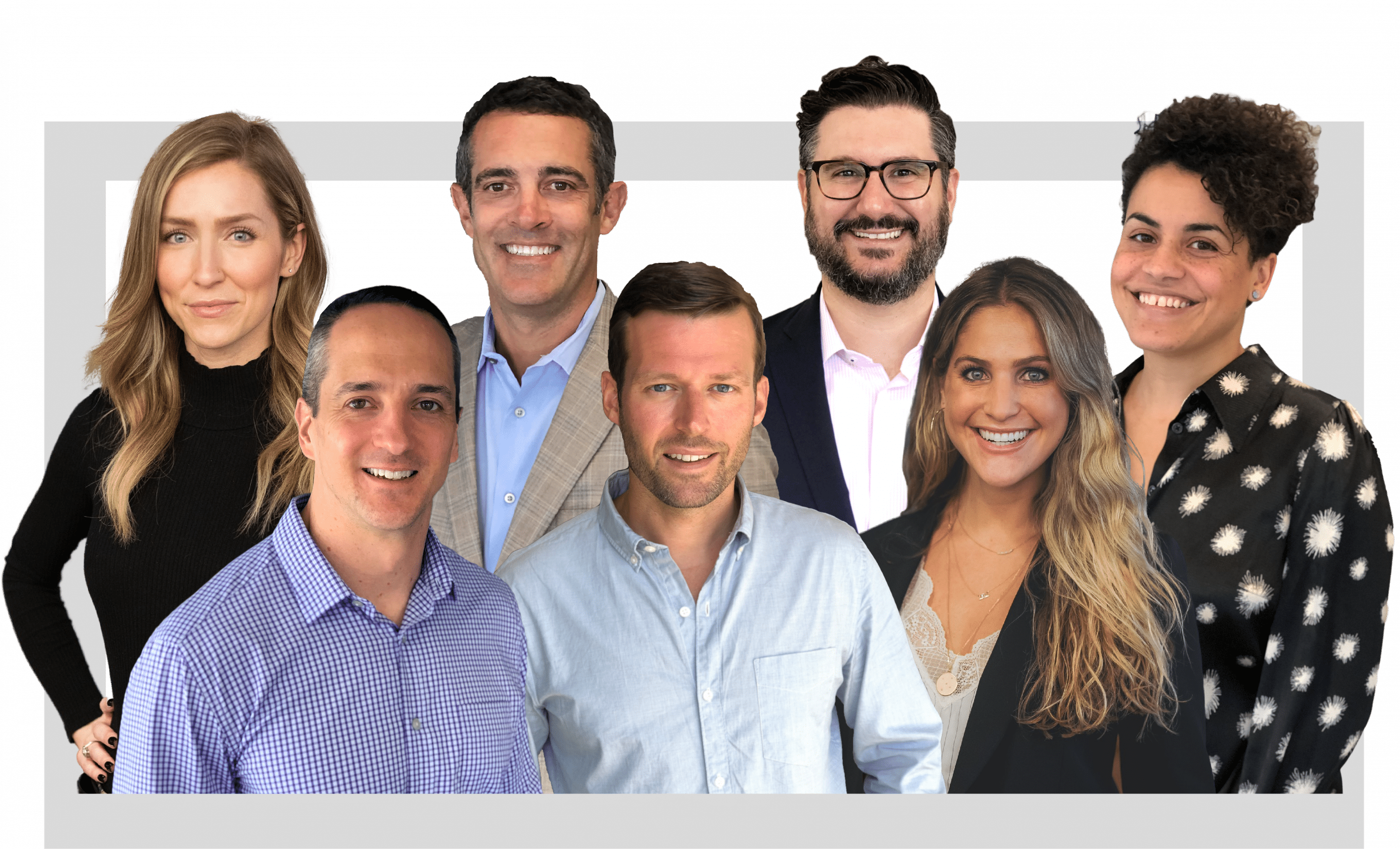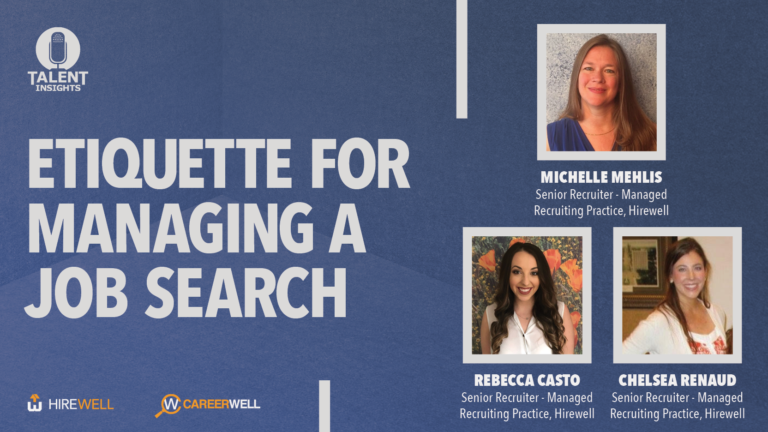 We all know that searching for a new job can feel like a job in itself. Whether you're actively looking or just ...
Episode 64
In our 3rd installment of Hirewell Data Insights, we are sharing the numbers we are seeing in the market. Stop me ...
Episode 63

Hirewell and Zac Colip, leader in our Tech Practice, have created a video series focused on discussions with technology leaders to understand how they approach hiring and growth in this unique time. These discussions present an opportunity to learn about companies directly from a technology leadership perspective. Hope you enjoy it!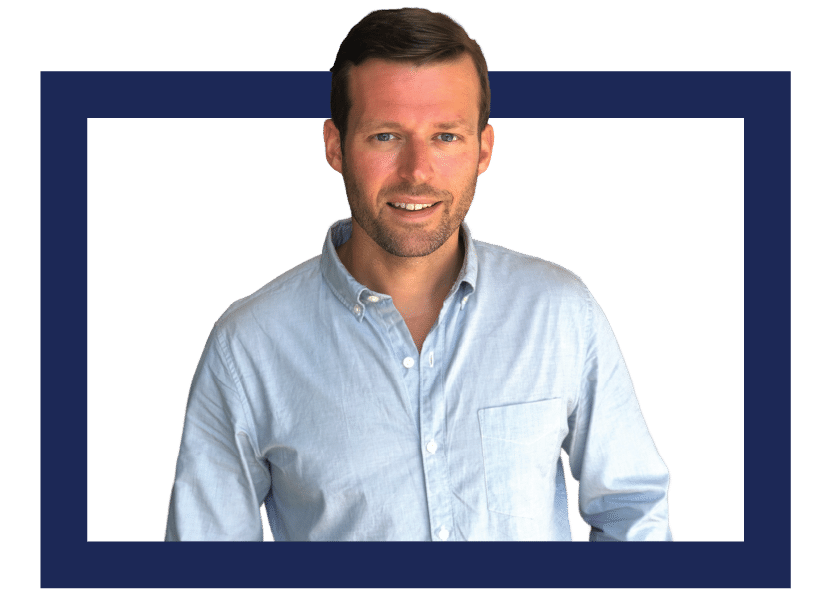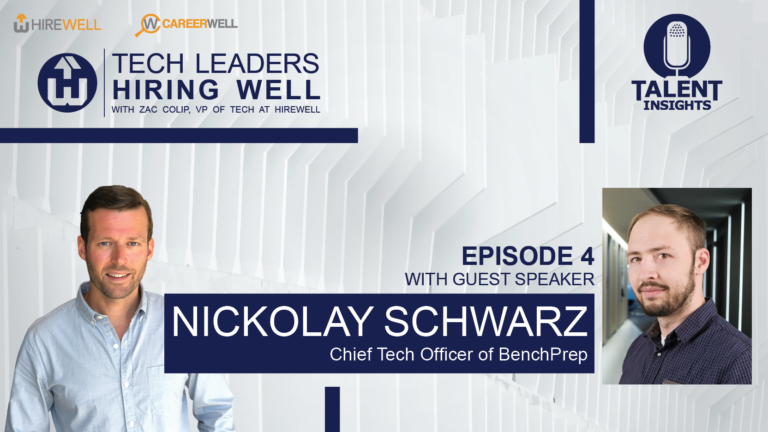 BenchPrep has developed some impressive tools to ease the process of learning. They have grown substantially since ...
Episode 4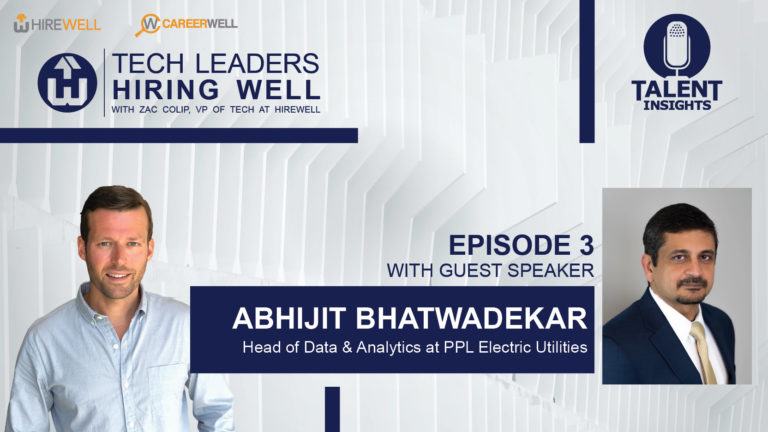 Data analytics is prevalent everywhere in today's world. Abhijit Bhatwadekar is the Head of Data & Analytics ...
Episode 3

Where experts, educators, and advocates gather to discuss relevant DE&I topics.  We tackle complex issues through impactful panel discussions and informational training sessions.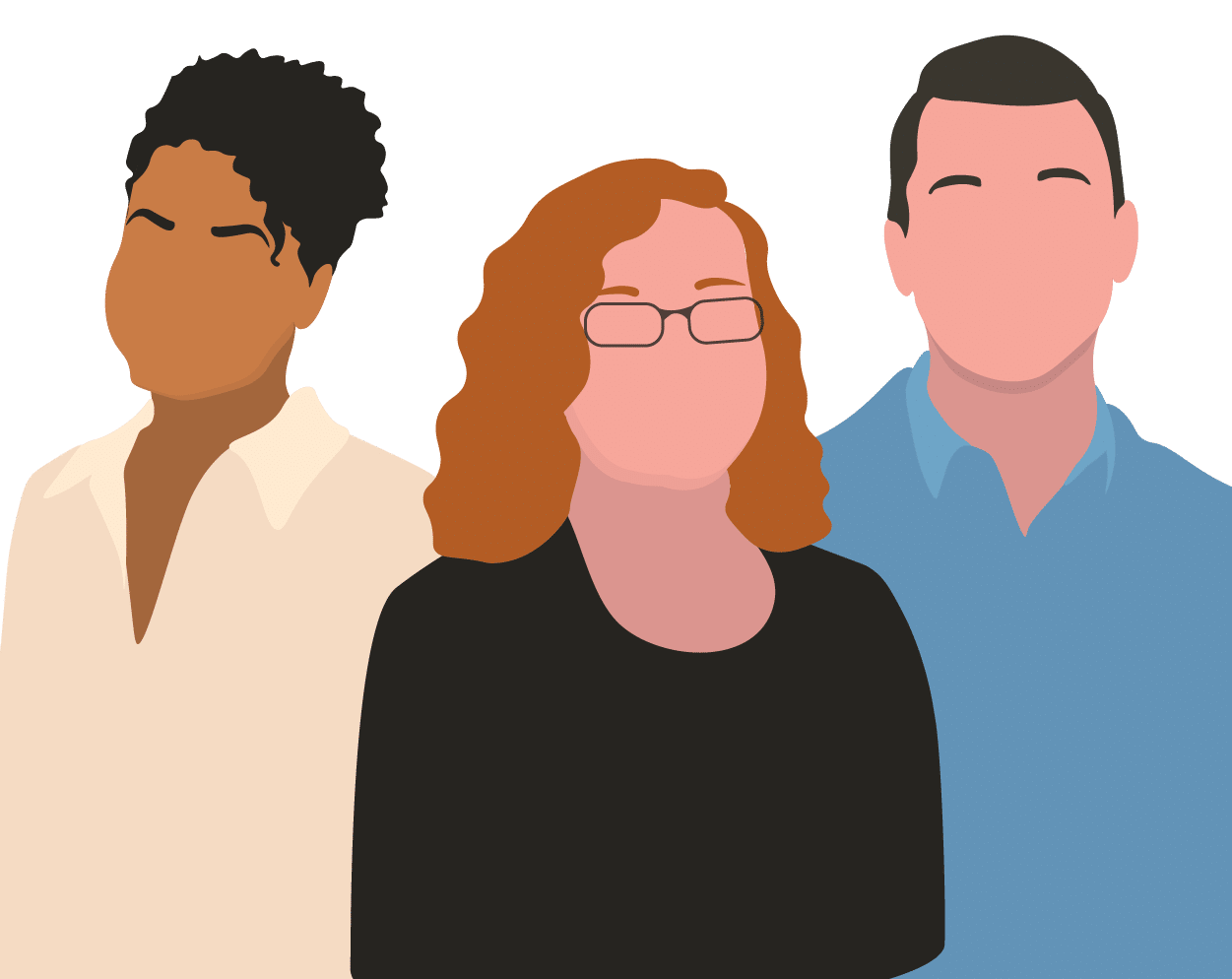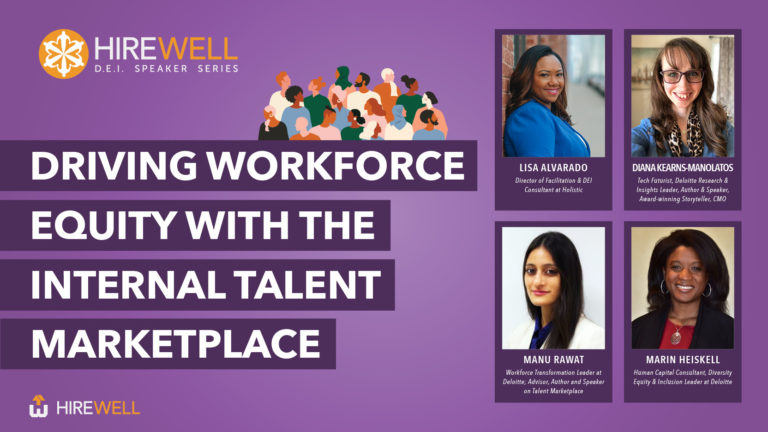 We were so excited for 𝐨𝐮𝐫 4𝐭𝐡 𝐢𝐧𝐬𝐭𝐚𝐥𝐥𝐦𝐞𝐧𝐭 𝐨𝐟 𝐨𝐮𝐫 𝐃𝐄𝐈 𝐒𝐩𝐞𝐚𝐤𝐞𝐫 𝐒𝐞𝐫𝐢𝐞𝐬, 𝘋𝘳𝘪𝘷𝘪𝘯𝘨 𝘞𝘰𝘳𝘬𝘧𝘰𝘳𝘤𝘦 𝘌𝘲𝘶𝘪𝘵𝘺 𝘸𝘪𝘵𝘩 𝘵𝘩𝘦 𝘐𝘯𝘵𝘦𝘳𝘯𝘢𝘭 ...
Episode 4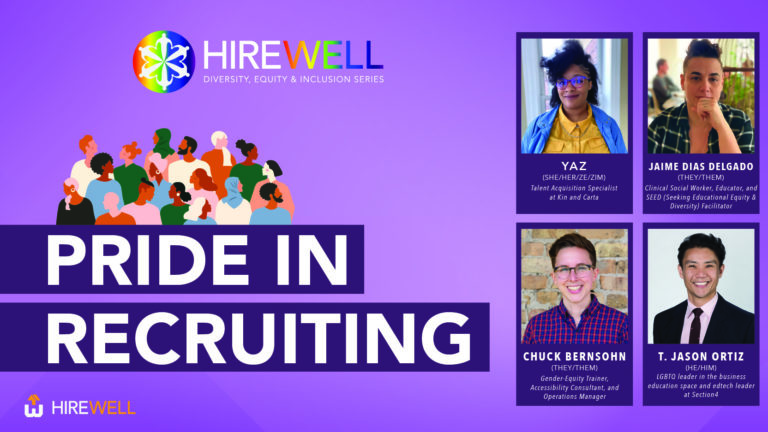 Last month, in honor of Pride, Hirewell's DEI Education and Training Subcommittee put together a virtual ...
Episode 3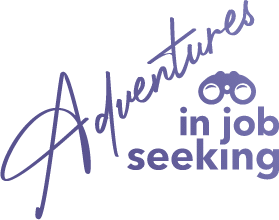 Not all job searches are easy. This series features interviews with real job seekers who were successful using lesser known but highly effective methods.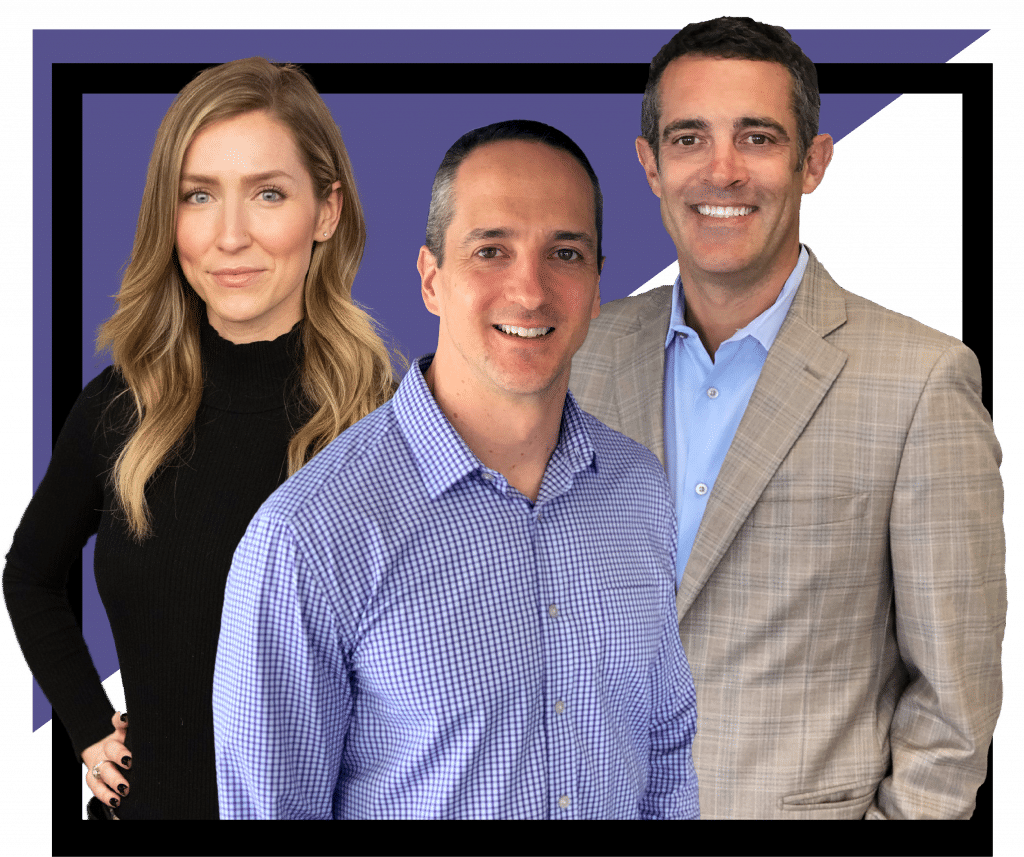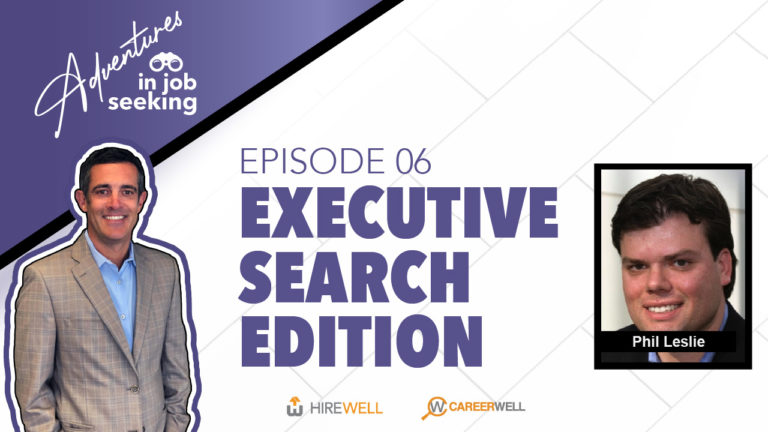 Want to learn the ins and outs of conducting a Job Search when you are targeting a VP/C-Level role? Join us ...
Episode 6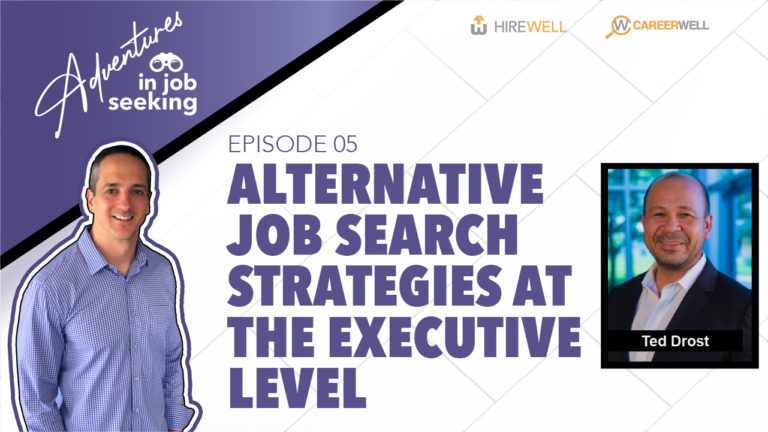 Careerwell & Hirewell's Talent Insights series presents "Adventures in Job Seeking, Episode 5" with special ...
Episode 5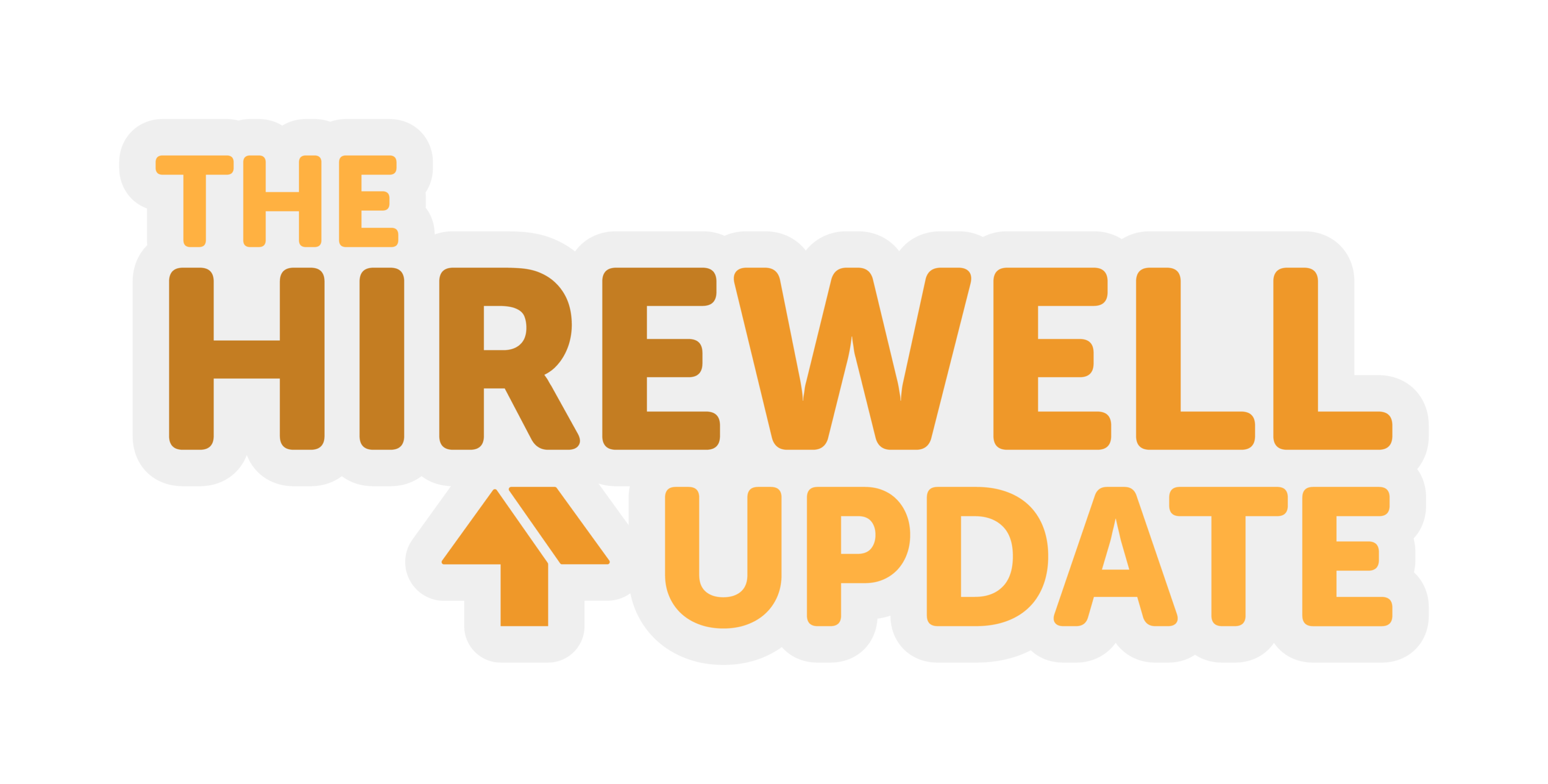 Our weekly show where our hosts Ryan Brown and Emily Goor discuss the company's updates. They cover a few of the newest openings we're working on currently across all our divisions. They also highlight "Recruiter of the Week" where we bring on one of our recruiters and they participate in a rapid-fire questions game, in hopes of allowing our audience to get to know the team better.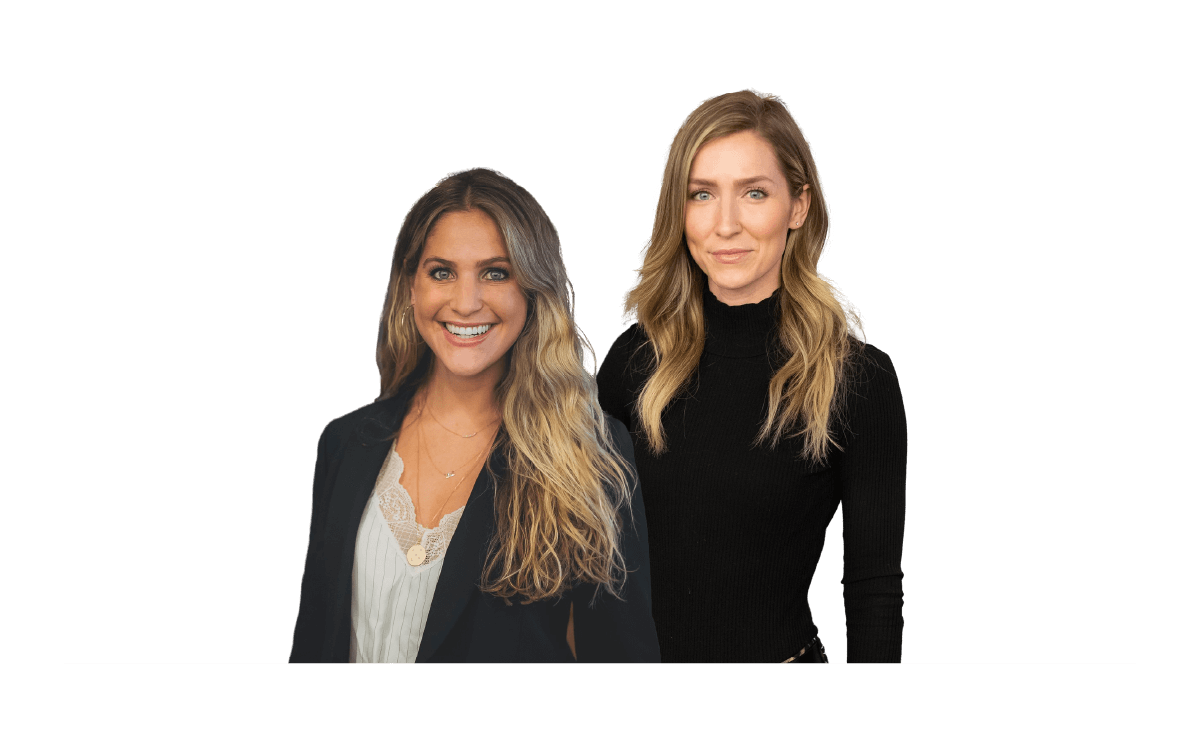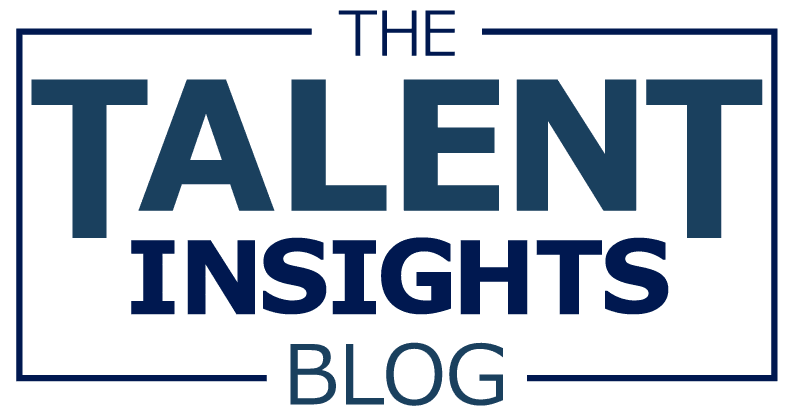 Industry analysis on a variety of hiring, HR, recruiting and job seeking topics. Written by our very own Hirewell team.
Contingent Recruiting Is Still the Dumbest Business Model Ever
Get the Salary You Deserve: Tools for Determining How Much You're Worth
How to Train Your Hiring Managers to Interview Candidates
When to Hire, Who to Hire and How To Hire New Employees
How to Discover A Company's True Culture