The Talent Insights series covers the hottest trends in hiring.
Videos, podcasts, and blogs. A little something for everyone. Created by Hirewell.
Subscribe to our newsletter:

Our Latest Featured Episode
Anyone can get 3 people to say something nice about them. So what are we really expecting to find out with the good old-fashioned reference check?
It's perhaps the biggest example of "we've always done it this way" pointlessness in hiring.
And don't get us started on "backdoor" reference checks. (Asking someone the job seeker didn't provide, behind their back). Actually, we'll go there too. More garbage.
Jeff Smith and James Hornick will tear down the pointlessness in Episode 28 of The 10 Minute Talent Rant, "Reference Checks Are Stupid"
Episode 28

Hirewell's Jeff Smith and James Hornick dunk on problems in the recruiting and hiring space. Maybe even a solution or two. If they have time.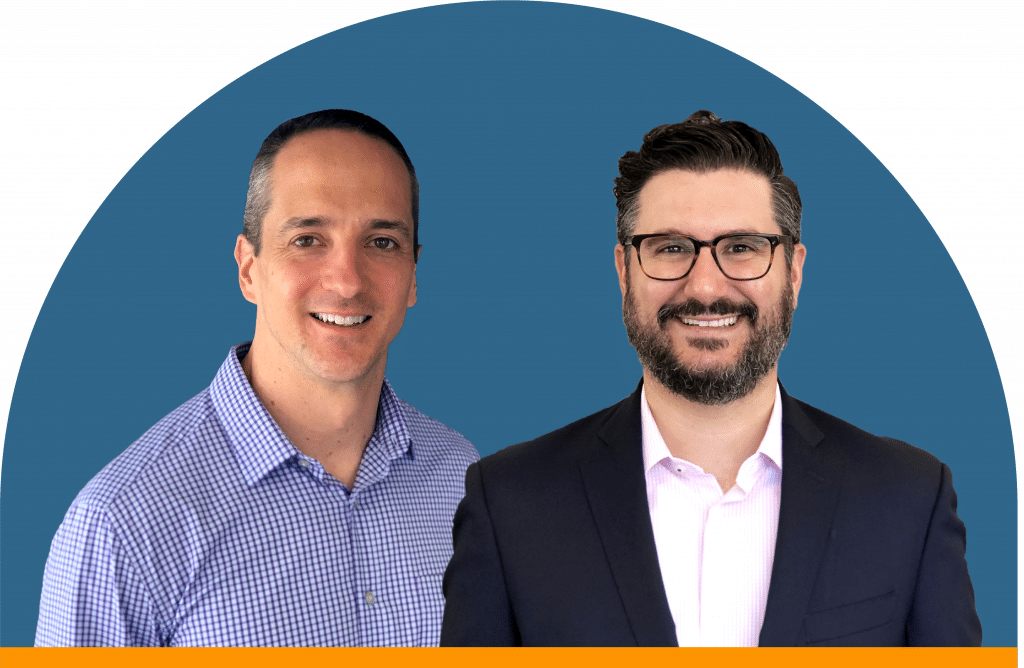 Anyone can get 3 people to say something nice about them. So what are we really expecting to find out with the good
Episode 28
Jeff Smith and James Hornick like to rant. But they also like to empathize. We're nice people. ...
Episode 27 Looking to boost your employer brand? James Hornick (Hirewell) and Nate Guggia (Before You Apply) riff on best and worst practices in the employer content space.
It's hard to outspend someone with deeper pockets. Which can make competing for talent against larger organizations
Episode 23
Companies always say they want to stand out with job seekers. But few actually do. You have plenty of ...
Episode 22
Expert interviews, panel discussions, and industry insights. The Talent Insights series has covered everything from hiring to retention to DEI.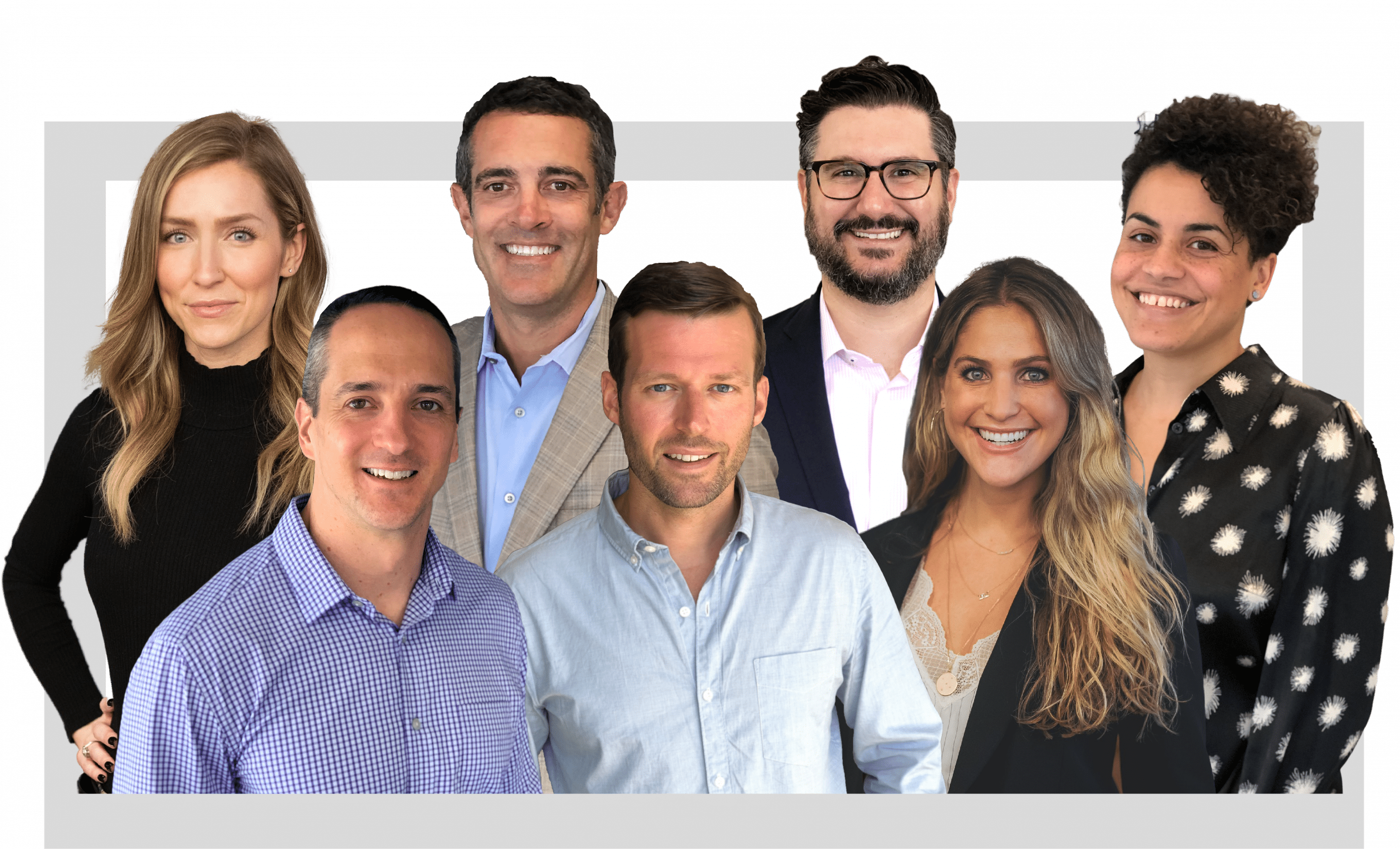 When it comes to sales hiring, what are people having the hardest time with that they shouldn't? Answering ...
Episode 58
Contract or perm? What's best for you? Zac Colip, VP of Tech Practice and Ryan Brown, Director of HR Practice ...
Episode 57

Hirewell and Zac Colip, leader in our Tech Practice, have created a video series focused on discussions with technology leaders to understand how they approach hiring and growth in this unique time. These discussions present an opportunity to learn about companies directly from a technology leadership perspective. Hope you enjoy it!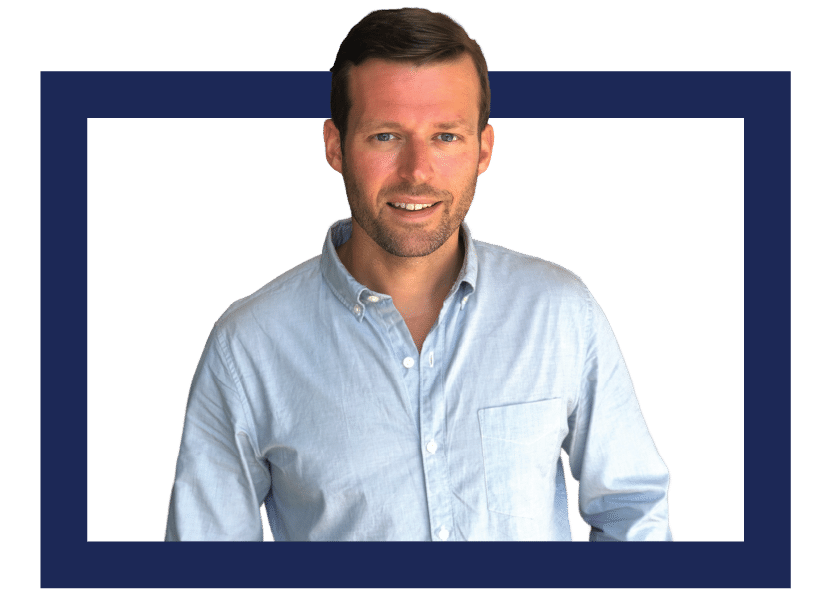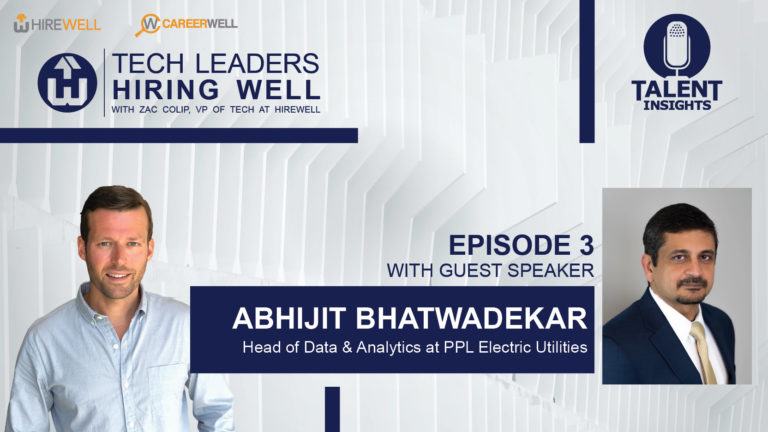 Data analytics is prevalent everywhere in today's world. Abhijit Bhatwadekar is the Head of Data & Analytics at
Episode 3
On this episode of 'Tech Leaders Hiring Well', your host, Zac Colip (VP, Tech Practice at Hirewell) will chat with ...
Episode 2

Where experts, educators, and advocates gather to discuss relevant DE&I topics.  We tackle complex issues through impactful panel discussions and informational training sessions.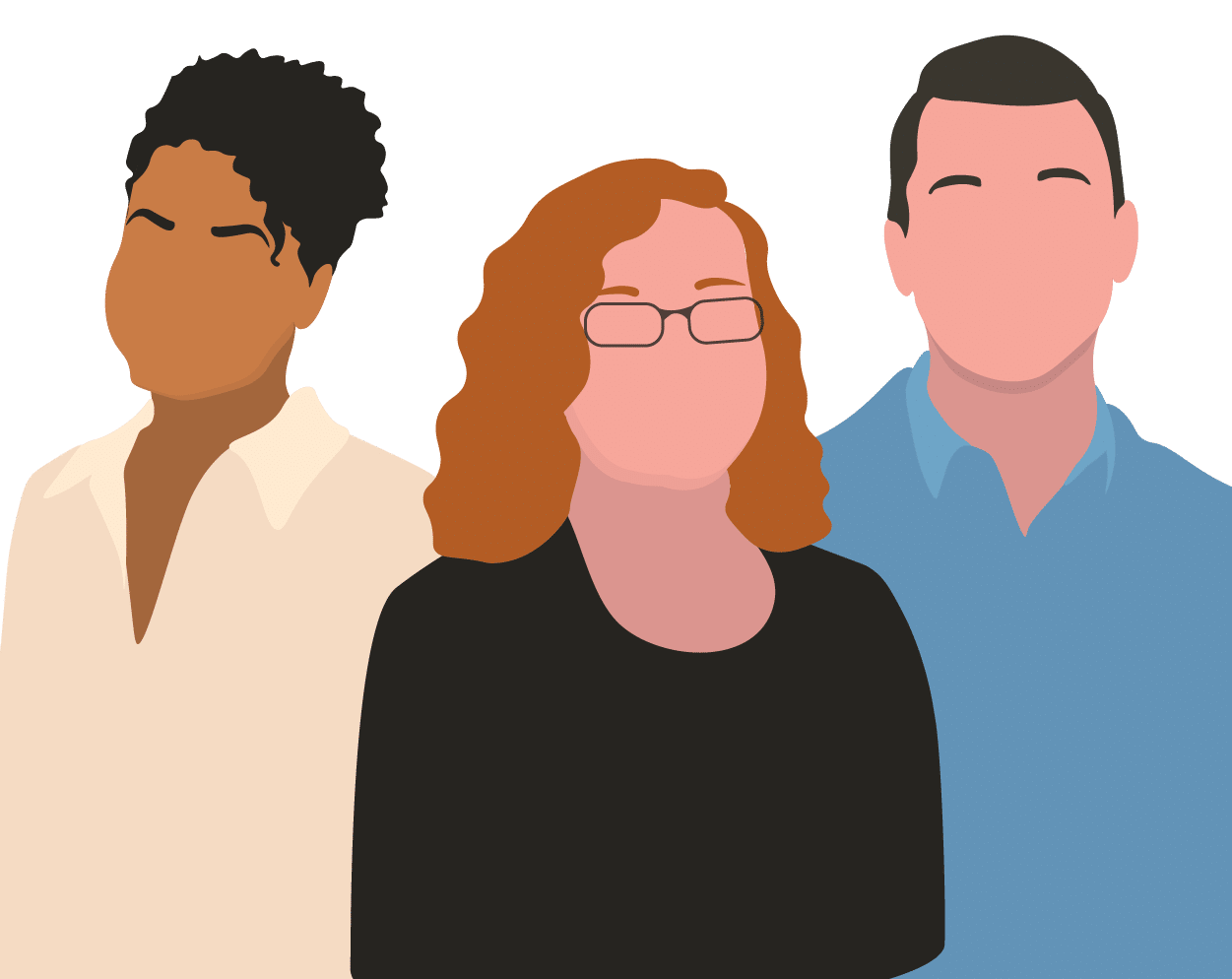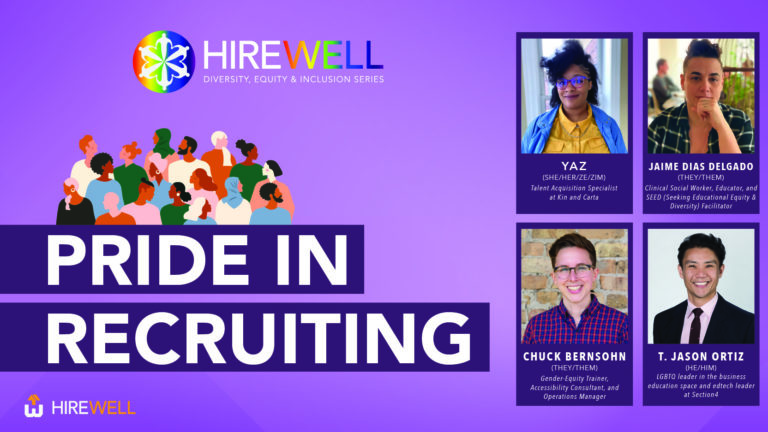 Last month, in honor of Pride, Hirewell's DEI Education and Training Subcommittee put together a virtual panel
Episode 3
For our second talk in our Diversity, Equity, and Inclusion series and in honor of Mental Health Awareness month, ...
Episode 2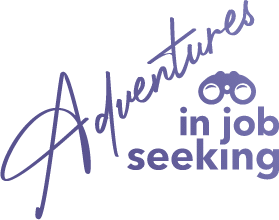 Not all job searches are easy. This series features interviews with real job seekers who were successful using lesser known but highly effective methods.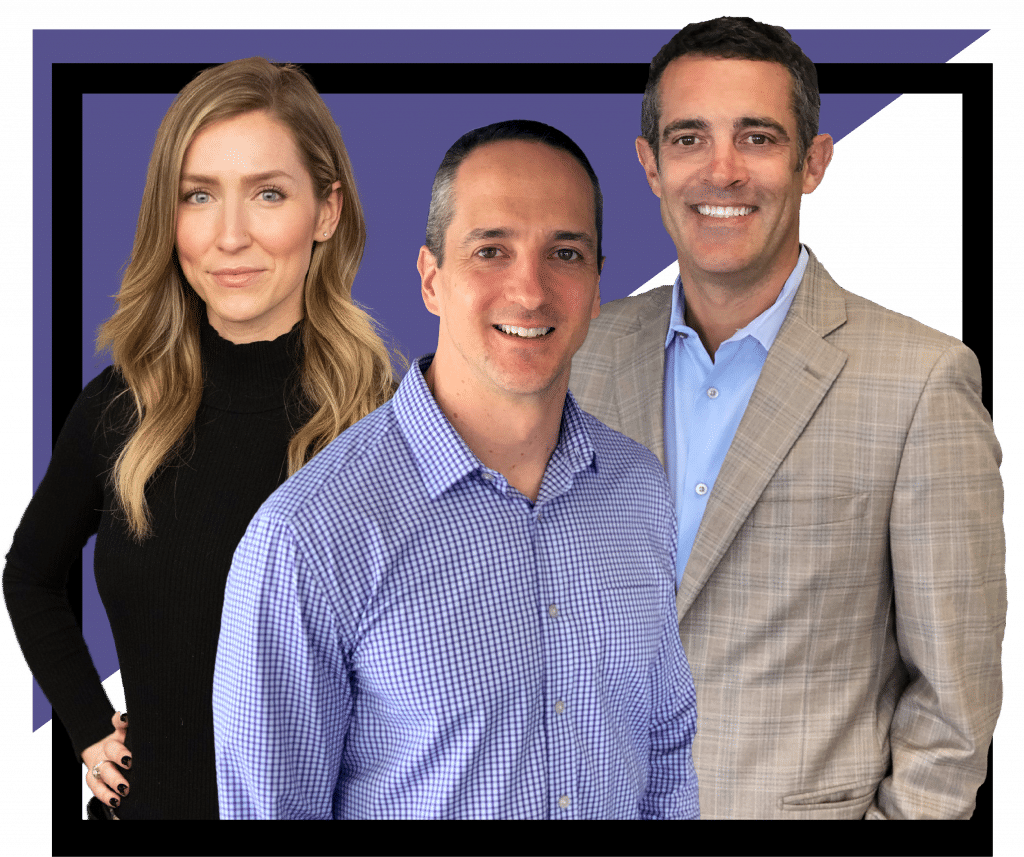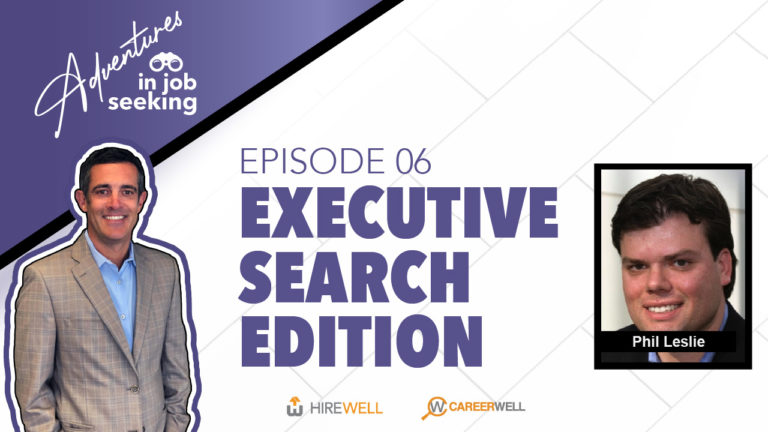 Want to learn the ins and outs of conducting a Job Search when you are targeting a VP/C-Level role? Join us ...
Episode 6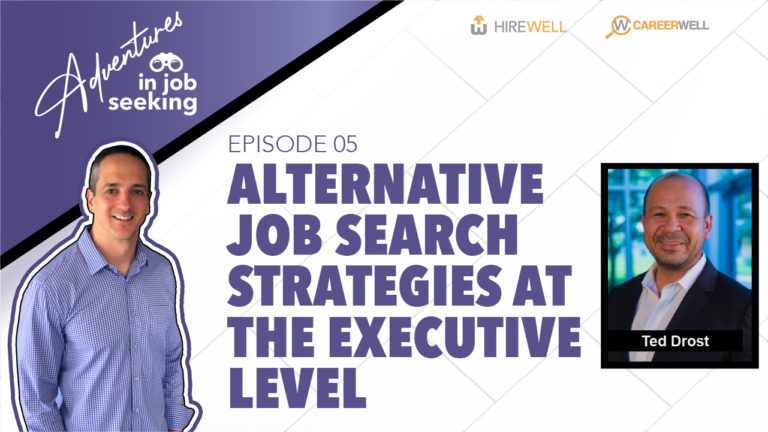 Careerwell & Hirewell's Talent Insights series presents "Adventures in Job Seeking, Episode 5" with special ...
Episode 5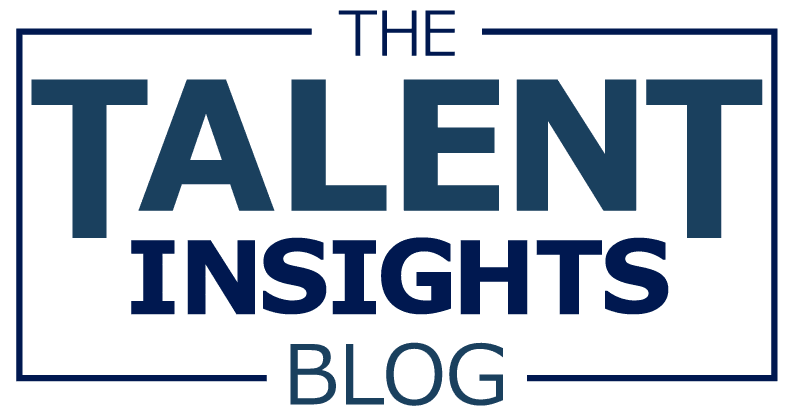 Industry analysis on a variety of hiring, HR, recruiting and job seeking topics. Written by our very own Hirewell team.
Get the Salary You Deserve: Tools for Determining How Much You're Worth
How to Train Your Hiring Managers to Interview Candidates
When to Hire, Who to Hire and How To Hire New Employees
How to Discover A Company's True Culture
How to Budget for Your Hiring Process